Free movie at the Glen
Richmond Parks and Recreation Department has its final free movie and children's activities of the summer.
In this week's comic book space adventure, "Guardians of the Galaxy," watch how a group of outlaws teams to save the galaxy from a villain who seeks ultimate power. The movie is rated PG-13.
When: Activities begin at 8:30 p.m. Saturday, Aug. 29, with movie at dusk.
Where: Roosevelt Hill, Glen Miller Park, 2200 E. Main St., Richmond
Cost: Free admission and activities. Bring lawn chairs or blankets. Concessions will be sold.
Info: (765) 983-7275 or Richmond Parks and Recreation on Facebook
The Great Darke County Fair
The 159th annual fair in Greenville, Ohio, features harness racing Thursday and Friday, plus live music and puppet and animal shows. The Smash It Demolition Derby takes place at 7 p.m. Saturday.
When: Through Saturday, Aug. 29. Gates open at 7 a.m. and close at midnight.
Where: 800 Sweitzer St., Greenville, Ohio
Cost: Daily admission is $6 per person for ages 12 and older. Ages 11 and younger are admitted free with a paying adult.
Info: (937) 548-5044 or darkecountyfair.com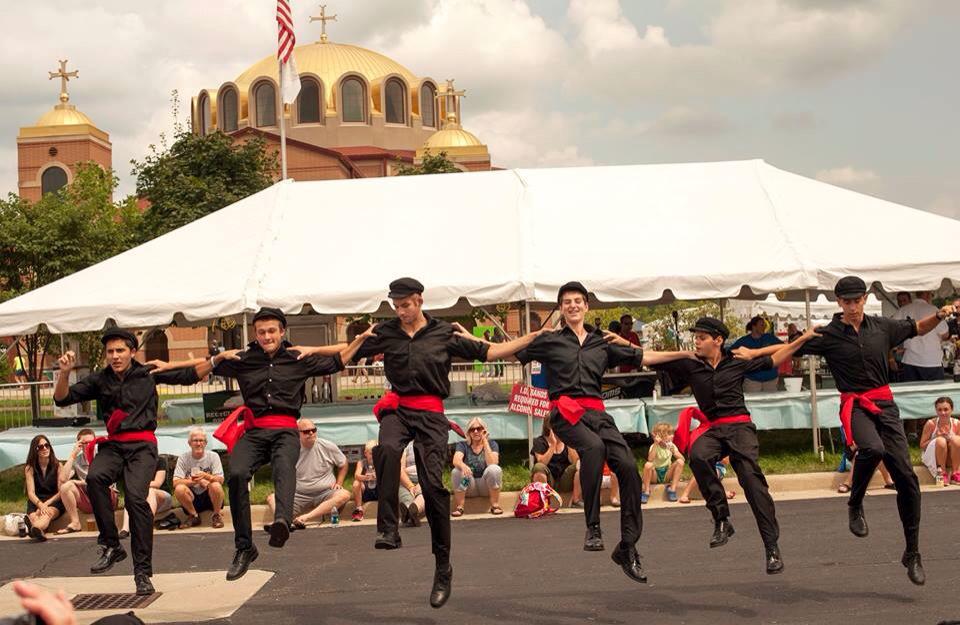 Indy Greekfest 2015
Hummus, feta, olives, and dancing … enjoy all things Greek and don't forget the baklava. Children's activities, authentic food and pastries, a grocery store, guided church tours, live music, and more are offered.
When: 4-10 p.m. Friday, Aug. 28, 11 a.m.-10 p.m. Saturday, Aug. 29 and 11 a.m.-4 p.m. Sunday, Aug. 30
Where: Holy Trinity Greek Orthodox Church, 3500 W. 106th St., Carmel, Ind.
Cost: Free admission
Info: (317) 733-3033 or indygreekfest.org
—
Information courtesy of the Palladium-Item